WELCOME
Reinglen GSDs is a kennel based in Wakefield and we would like to invite you to meet our dogs and explore our website.
Cheryl is now a qualified microchiper and is available to microchip individual dogs and litters of puppies in the local area (around Wakefield) for more information click here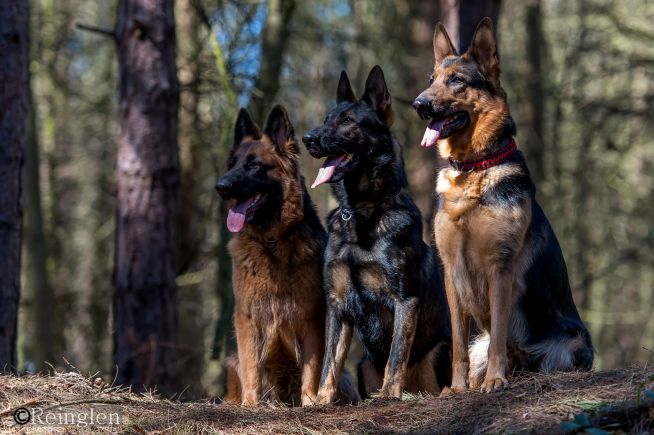 About Us

I can't remember a time when I wasn't surrounded by dogs. Even as a young child I always had at least 2 dogs by my side. Over the years I have had various different breeds. As a couple we got our first German Shepherd, Ben, in 1993 from then on I was hooked and have had German Shepherds ever since.

All our shepherds were dogs until recently when we got our two girls. Please feel free to browse our site and look at our dogs.